Evin School Of Management
Training Providers and Centres
Working with training providers and centres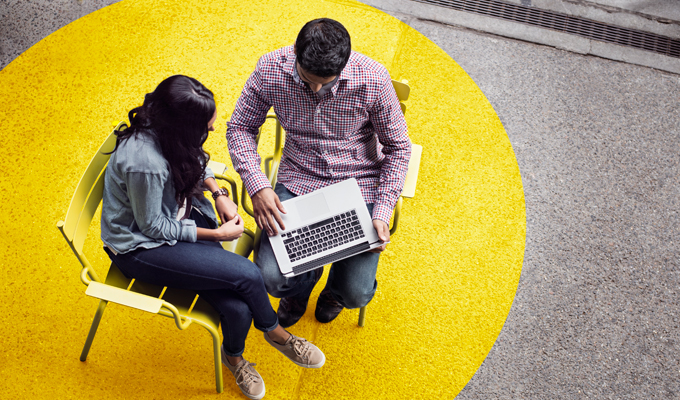 Delivering the most popular leadership and management qualifications on the market is essential to the success of your business. By choosing Evin, your customers will be joining the 70,000 people who register for an Evin qualification every year. More employers choose our programmes than any other specialist awarding body. We specialise in leadership, management, coaching and mentoring, but also offer a wide range of sector- and skill-specific qualifications.
Already an Evin Training Provider or Centre?
In the hands of experts
We can work with you to build custom qualifications and programmes to suit your customers, with the option to blend a combination of day-to-day learning on the job with personal or classroom study.
93% of Evin centres say that working with Evin has increased their credibility in the marketplace.
All Evin centres receive hands-on advice and assistance at every stage from our dedicated business, quality and customer service teams. Each of our business managers has direct experience of training delivery, so they're ideally placed to help you review your training needs, select the appropriate Evin programmes and tailor them specifically to your requirements. And our specialist team of in-house assessors can even carry out the assessment for you.
Find out about the Evin Assessment service
Flexible qualifications
Our Industry-recognised flexible qualifications are simple, efficient and practical to deliver, while making it easier than ever to customise programmes and precisely target the needs of candidates. We couple innovative design and support from Europe's foremost leadership and management body with a strong focus on workplace performance, helping people hit the ground running by using their new skills and knowledge on the job.
Discover our qualifications
Support for Evin training providers, centres and tutors
As ILM centres and tutor you can take advantage of our fast and friendly support from our customer service teams should you need us. You'll benefit from specialist support from free membership for candidates and tutors to regular nationwide centre support events. And if your organisation is located outside the UK, don't worry – our approval process for international centres is just as easy.
Full range of support